Kore Potash gets closer to funding the Kola project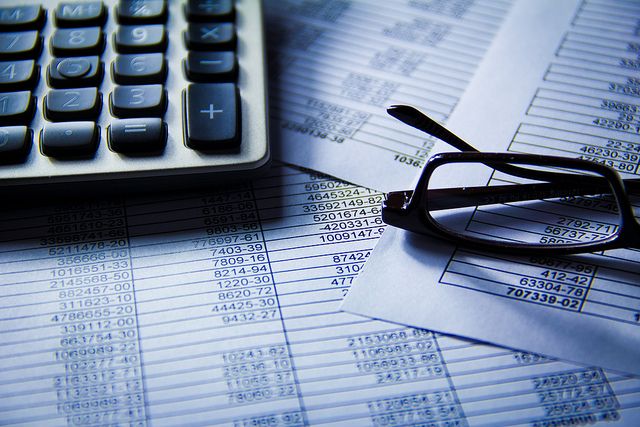 Republic of Congo Focused Potash Development Company Potash Kore on Tuesday announced that it had signed a non-binding memorandum of understanding with Summit Africa, on behalf of a consortium of investors and engineering companies, to arrange the total financing required for the construction of the Kola Potash project.
The AIM-listed company said the memorandum outlines a roadmap to optimize, fully finance and build Kola through a mix of debt and royalty financing.
Summit and its technical partners Sepco Electric Power Construction and China Enfi Engineering, which has been subcontracted by Sepco, would work with Kore to undertake an optimization study to reduce the investment cost of Kola, with a target of less than 1 , $ 65 billion.
Kore said Summit will work with potential financial partner BRP Global to, subject to the completion of their due diligence and the achievement of target capital expenditures through the optimization study, submit a funding proposal to the Summit consortium name based on 100% debt and royalty funding. of the investment costs of building Kola.
As part of the proposed financing structure, Kore said he would not be required to contribute the capital necessary to build the project and that he would retain a 90% stake in Kola.
The memorandum was signed in the offices of the Minister of Mines in Brazzaville in the presence of the Minister and his main collaborators.
Under the proposed financing terms, the government of Congo would retain its 10% stake in the Kola project.
The company said it would contribute approximately $ 0.9 million towards the costs of the optimization study, with Sepco expected to cover the remaining 50% of the estimated costs of the study.
"We are delighted to have this agreement in place with a consortium with such technical and financial capacity and a long-term focus," said Managing Director Brad Sampson.
"We welcome the consortium's innovative proposal to potentially fund the construction of Kola entirely through debt and royalty financing.
"The final feasibility study for Kola has shown that it will have significant operating margins and a long project life, which is ideal for royalty financing. "
Sampson said the Summit consortium's approach to financing Kola would eliminate the requirement for additional contributions by the company's shareholders at the capital cost of building the project.
"Kola and our other potash projects in Sintoukola have the potential to help feed the world's population for many generations to come.
"We are delighted that Kola funding is advancing at a time when we see rising potash prices and demand for potash remains strong despite tough times in the global economy, which underpins our belief in continued growth. of the demand for potash. "
At 1454 BST, shares of Kore Potash rose 27.54% to 1.8%.