Arts.21: Knowledgeable, unpretentious, fiery – writer Siri Hustvedt | Arts.21 – The cultural magazine | DW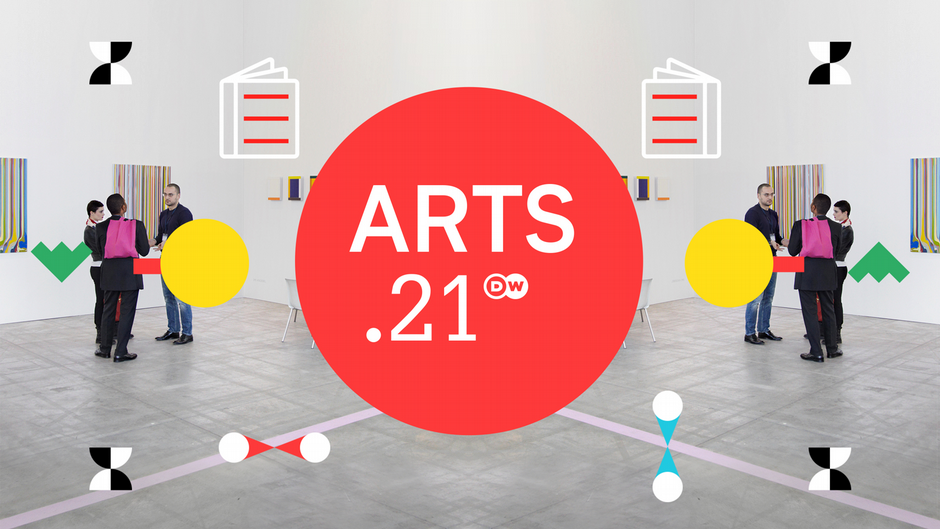 Siri Hustvedt reads voraciously, usually at least four hours a day. When researching a new job, she spends even more time looking at books. The Norwegian-born American author is not only one of the most successful writers in the United States, she also works in the field of neuroscience and psychoanalysis. Since 2015, she has been a lecturer in psychiatry at Weill Cornell Medical College in New York. In 2019, she received the prestigious Princess of Asturias Prize for Literature. The jury called his work "among the most ambitious in today's literary scene" and the author as "a scholar and intellectual who addresses fundamental questions of contemporary ethics" and "has contributed to the interdisciplinary dialogue between the sciences and the humanities ".
Siri Hustvedt has been married to writer Paul Auster since 1982. The literary power couple has campaigned vigorously against the re-election of Donald Trump. Hustvedt says she has never written as many political articles as in the past four years. Alexander W. Rauscher interviewed the writer in New York. They talked about his background; speak several languages, gender equality, the secret of a happy marriage and criticize the writing of a partner; on aging, lifelong learning and, of course, politics.
Meet the artist Siri Hustvedt!