Melbourne COVID cases on the rise; Arcare Maidstone worker, resident test positive, Melbourne elderly nursing homes on lockdown; the list of exhibition sites is growing; Victoria's lockdown continues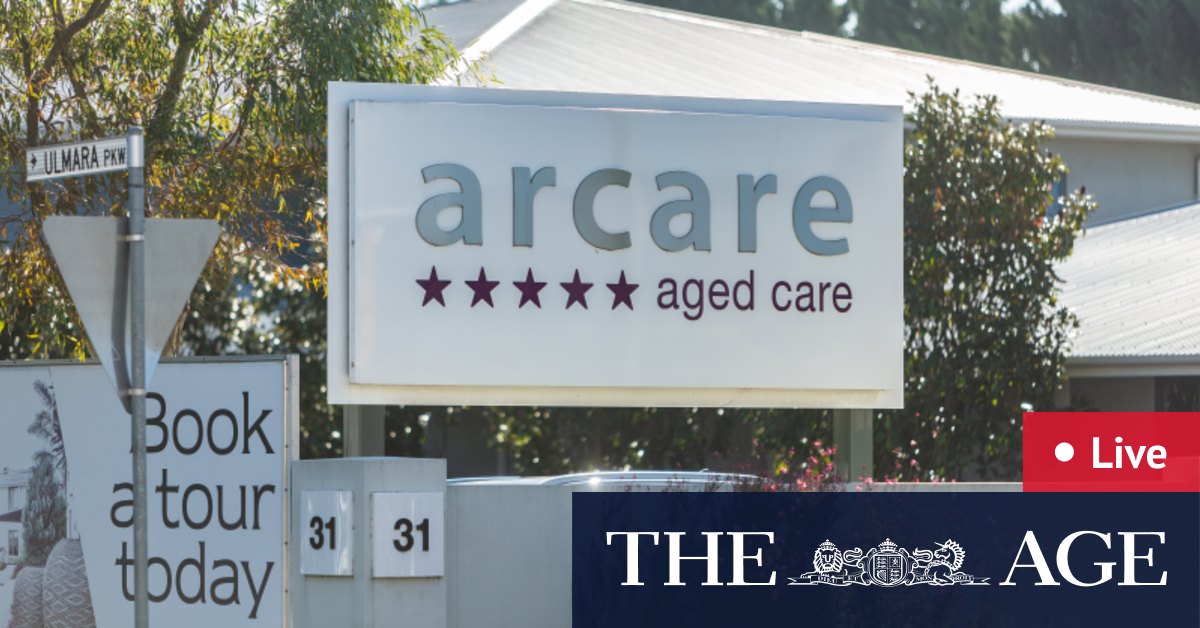 Freelance writer Vivienne Pearson couldn't bring himself to roll up his sleeve for a hit. She reveals how she managed to change her mind.
I am still pro-vaccination, like many of the Australian population, I was hesitant to book my COVID-19 vaccination. I finally made an appointment, but only after I sat down for a serious conversation.
Considering the gravity of things in other parts of the world, I'm embarrassed to say that the main reason for my hesitation was that COVID-19 just hadn't been on the mind. Life had turned along, with barely a thought related to the pandemic. Didn't Melbourne show us how quickly that can change? Even before this new lockdown, I had wanted to be at the forefront if – when – another epidemic did occur. With only lukewarm encouragement from official sources, I knew I had to be the one to implement this plan.
I was surprised at how much my anger at the incompetence of the deployment contributed to my hesitation. But after letting that emotion dissipate, I responded knowing that receiving the jab would protect vulnerable people by contributing to collective immunity.
It's hard not to be swayed by the AstraZeneca v Pfizer debates over efficacy and side effects. At 51, I'm just one side of the somewhat arbitrary cutoff age for Pfizer as a favorite jab. This is the first time that I have felt "old" when it comes to public policy and, unfortunately, I suspect it will not be the last. I've used stats to rationalize concerns about blood clots, but as a freelance writer without sick leave it's harder to worry about a few days of much more common flu-like side effects.
My main motivation for getting the jab was societal motivation. I know how much vaccination has improved our lives. My uncle had polio and I am aware of the horrendous morbidity rates from diseases now eradicated.
The last push that got me off the phone was selfish. Wouldn't I kick myself if I was denied an opportunity later this year because I hadn't been vaccinated? With 12 weeks between injections, I look into August before I get fully vaccinated. Who knows what magazine might need a writer to try a luxury retreat in the travel bubbles?
So, I booked my date. Initially, I programmed my jab for two weeks, when I could agree to take a few days off if necessary. But the new cases in Victoria made me rethink my priorities and I picked up the phone. I can now say that I have taken a small step forward in the global quest to eradicate COVID-19.
Find out more here.