Low-alcohol alcohol and the new sobriety boom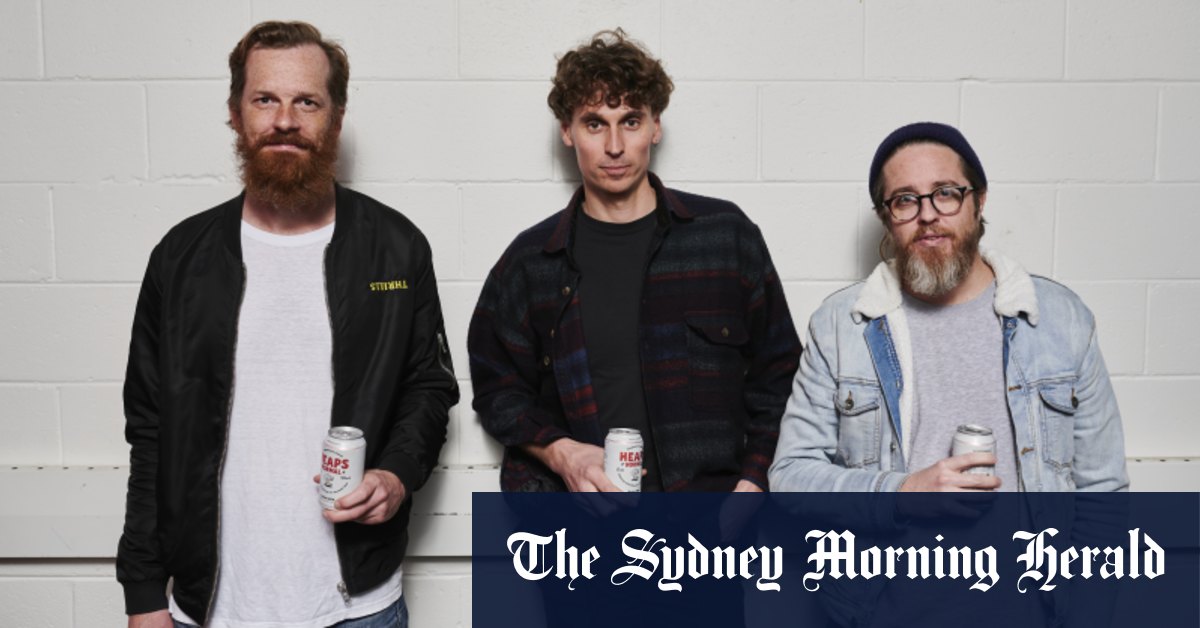 Sobriety and moderation are the hallmarks of a generation that is increasingly turning to low-alcohol or non-alcoholic boutique drinks – if the selection offered by the average bottle is any indication.
Loading
Freelance writer Michael Harry – who recently explored the burgeoning world of alcohol brands with little to no alcohol – says these drinks were once just terrible tasting ulterior motives. Now, craft cans and non-alcoholic beverage boutique bottles are sold in some of our hottest beverage places.
"They were so cute. Now they look cool, "says Harry, explaining how these products are packaged, branded and marketed with surprising success, in this episode of Good discussions of the weekend. "Maybe they're not going to signal to a larger group that you don't drink, so you can go under the radar and minimize your drinking in a delicious and socially acceptable way."
Younger, more demanding drinkers, Harry adds, are undeniably the source of much of the demand. "They're all on social media, where image is key, and they don't really want to lose control when presenting their image. They don't want to post something when they're lost, "he says. "And maybe they see this example in the elderly – like us, like our parents – who drink a lot, and that does not look carefully.
Harry, who also circled the topic for a feature article in the June 5 Food & Drinks issue of Have a nice week end magazine – "True brew: How low-alcohol beer is riding the new sobriety boom" – is not the only one to notice the evolution of the times.
Join Harry on the podcast – moderated by Have a nice week end Editor-in-Chief Katrina Strickland – is freelance writer Brook Turner, who wrote a 2018 cover story for the magazine on a related topic, Hi, Sobriety: Our Changing Relationship with Alcohol. Turner explored movements like Hello Sunday Morning and the idea of ​​"alcohol as a new tobacco," and saw the same mindset shift emerge among Millennials and Gen Z.
Loading
"They almost talk about drinking as' borrowing time from tomorrow, 'Turner says.' Alcohol isn't the engine they run on, like my generation was."