Lisey's story is far from a feast for the eyes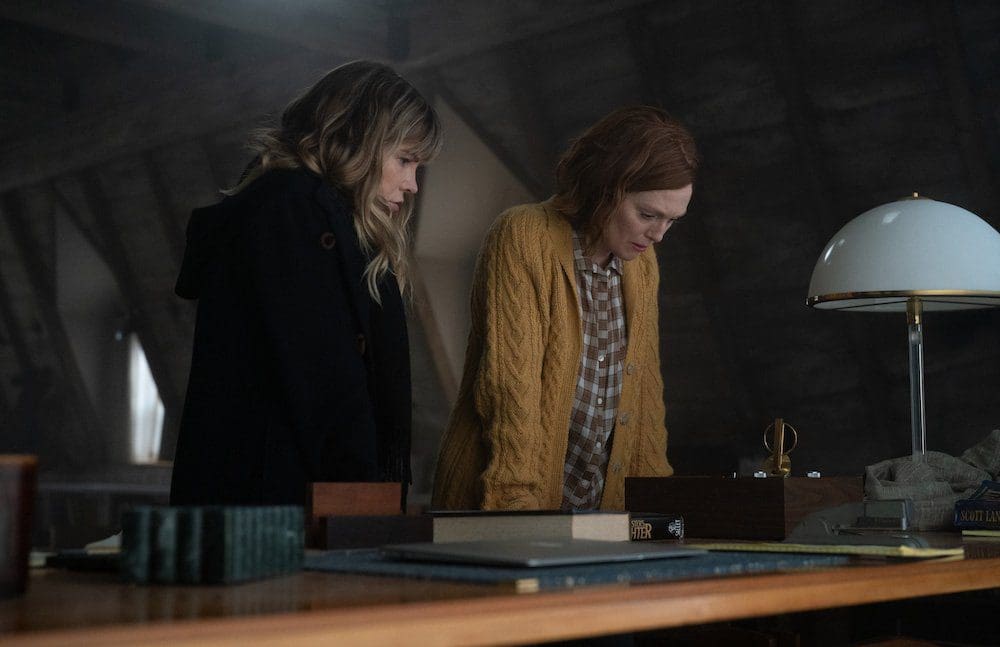 The American horror drama miniseries, Lisey's Story, premiered on June 4. It is broadcast on the Apple TV streaming channel. The drama is based on a novel of the same name by American author Stephen King. It was launched in 2006. It stars Julian Moore who plays Lisey, Clive Owen who plays Scott Landon, Joan Alley who plays Amanda Debusher and Jennifer Jason Leigh who plays Darla Debusher.
Credit for Lisey's story goes to the King
The series revolves around the theme of Catatonia, a state of stillness resulting from mental tension. Amanda Debusher, Lisey's sister, was a victim. Her condition is so serious that it was impossible for the doctors to treat her. However, after watching the eighth episode of Lisey's Story, we realize that Amanda is actually traveling to a different world. And of course, this is something readers are already aware of.
For those who have fallen victim to the disease, it was not a very refreshing experience to watch the series. For them, it was almost like reliving it. It can't be said that Lisey's story is a blessing to watch. The journey the novel takes readers on is pretty good, but the same can't be said for the series. It sounded like "slow torture". Stephen King, who is also the mastermind behind Lisey's story, could have done better. And when it comes to the cast of the show, Jennifer Jason Leigh's role as Darla Debusher is no different from her role in the movie, Dolores Claiborne, which is another work of King. She plays the woman who is exhausted from being the one cleaning up the mess created by her family.