Book Review: Instability resonates in 'Barcelona Dreaming' | Arts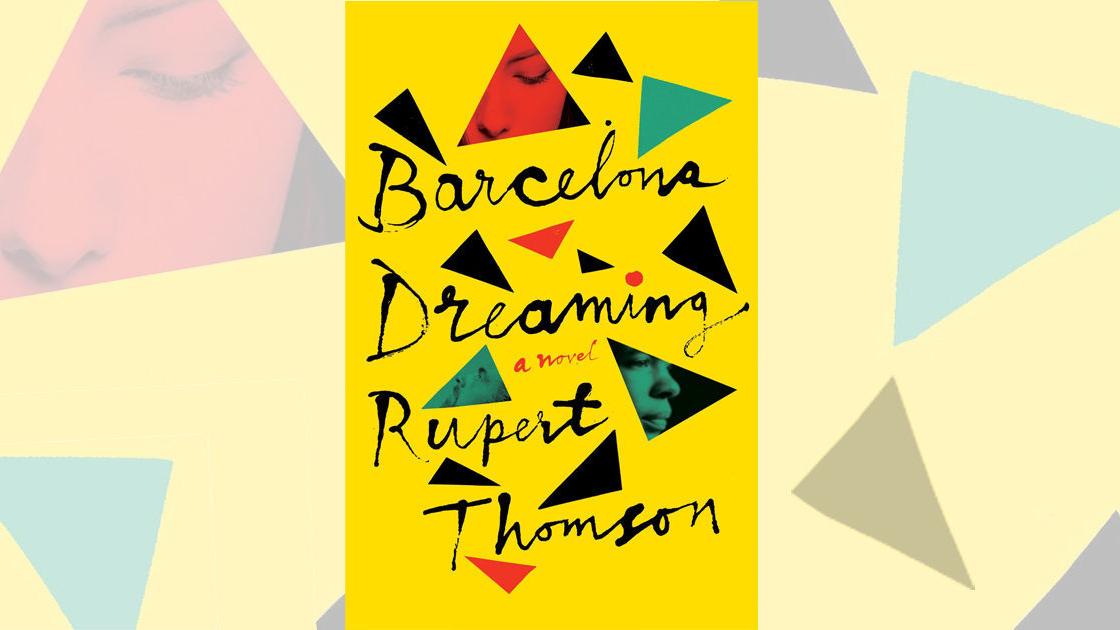 By DREW GALLAGHER FOR FREE LANCE – STAR

One of the many downsides associated with the pandemic was that visitors were no longer allowed to the Free Lance-Star office in Central Park, which meant I couldn't periodically drop by to see the book publisher working hard and browse the books to be published which lined four shelves in the office. I admit that on the downside this ranks low with Giant having to get rid of his salad bar and my duty to wear a mask while playing video games at the downtown Card Cellar.
What this does mean, however, is that books to review are now selected online from a long list of new titles and publisher blurbs which naturally make every new release sound like the next Stephen King or Zadie Smith. I'm not sure what attracted me to Rupert Thomson's "Barcelona Dreaming" blurb, but I have three guesses: The blurb mentioned football player Ronaldinho and I thought he might s 'act football (this is not the case); when I saw Barcelona in the title, it reminded me of Stephen Sondheim's song "Barcelona" from the musical "Company"; one of Thomson's previous novels was selected by David Bowie as one of his 100 must-read books.
Regardless of what brought the book to my doorstep, the experience of reading it is not one that I will soon forget and while I enjoyed it, the lasting impression is one of confusion. Certainly not a blur in the prose – Thomson has a crisp handwriting – but a fog in my mind as to what I had read and what the lasting effect might be. A suitable comparison would be the meaning of finishing a book or a story by Gabriel García Márquez.