HISD Holds Outdoor Graduation Ceremonies This Weekend | Education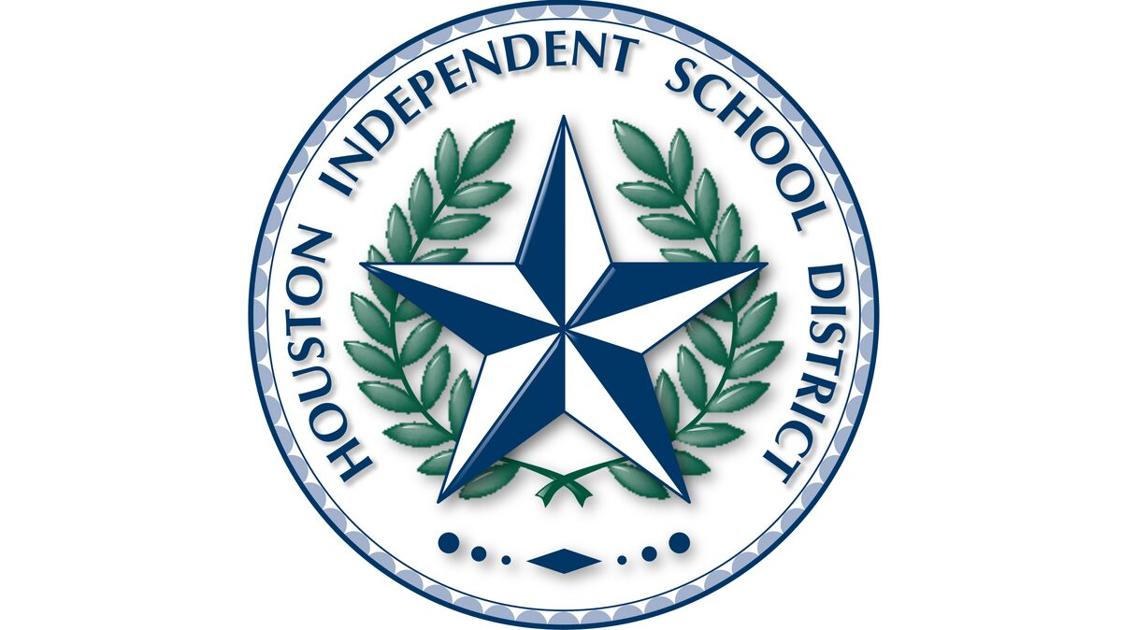 Houston ISD will host outdoor graduation ceremonies for all of its high schools this weekend, including the four schools that serve families in the area.
There will be limited and paid seating at all three graduation venues – Delmar Stadium at 2020 Mangum Rd., Barnett Stadium at 6800 Fairway Dr., and Butler Stadium at 13755 S. Main St. – with each graduate receiving a allocation of tickets to distribute to friends and families. Parking is free at each site but may be limited.
Those unable to attend the ceremonies in person can view them online at https://www.houstonisd.org/2021grads.
"It will be a celebration of the hard work of our students to maintain control of their studies while navigating a public health crisis," HISD Acting Superintendent Grenita Lathan said in a press release Thursday. "They may become known as the pandemic class, but they are so much more, they are resilient, they are creative and they are strong HISD.
Heights High School graduates are scheduled to take the stage at 8 p.m. Friday at Delmar Stadium. Waltrip's graduation ceremony will take place on Sunday at 11 a.m.
Graduation ceremonies for Scarborough and Booker T. Washington High Schools will take place on Saturday, with Scarborough scheduled for 5 p.m. at Butler Stadium. The Washington ceremony is scheduled for 8 p.m. at Barnett Stadium.
HISD has stated that the following rules and protocols will be in place at each graduation venue:
Places will be limited and will require paid access. A limited number of tickets will be issued to each graduate prior to the event.
Recommended social distancing practices will be followed.
No flower, ball, banner, sign, noise maker, food or drink will be allowed on the site. If water is medically required, the HISD medical team should be notified.
Students should only enter with a cap and dress.
No cell phone or other electronic device will be allowed on the floor of the room by the students.
The doors will open one hour before the graduation ceremony.
For the complete HISD graduation schedule, visit https://www.houstonisd.org/graduationcalendar.