The Kissing Booth 3: release date? What do we know?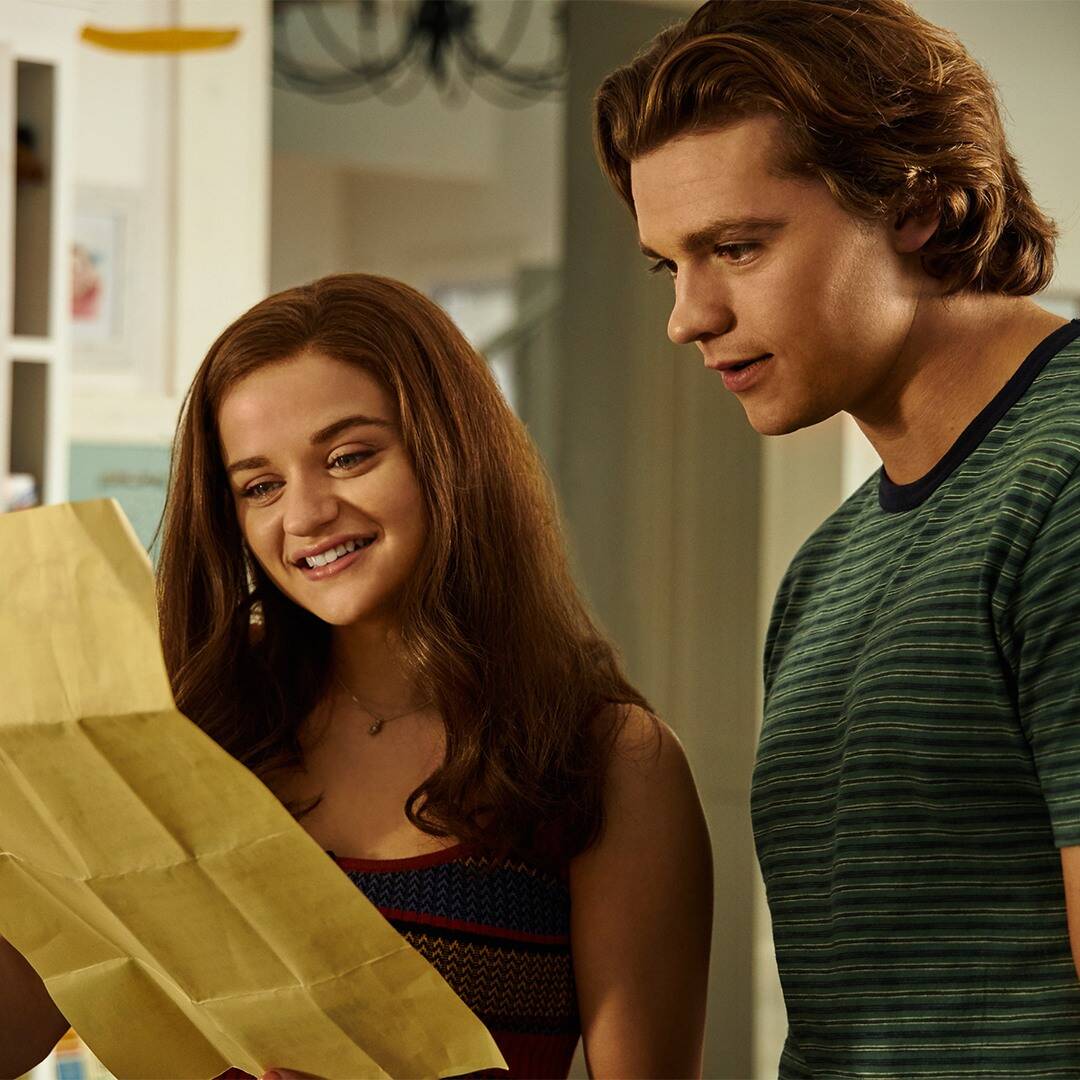 The Netflix series ends with "The Kissing Booth 3". When you can expect the movie and what's going on, you can read with us.
In 2018, the teen romance "The Kissing Booth" caused a stir. In July 2020, the long-awaited second part followed on Netflix. Days later, the streaming provider surprised everyone with the good news: "The Kissing Booth 3" was filmed in secret right after Part 2 and will debut on Netflix this summer.
When does "The Kissing Booth 3" begin on Netflix?
The third part of the teen romance finally has a start date. In a trailer for the latest Netflix movies, stars Joey King and Joel Courtney secretly announced the start of the final part of the trilogy. "The Kissing Booth 3" premieres August 11, 2021 on Netflix. However, not only do we know when the movie opens, but also what happens in Part 3 of the series. Only the trailer reveals what to expect:
"The Kissing Booth 3": This is the plot of the sequel.
The third film in the series chronicles Elles (Joey King) last summer before college. She has two promises from well-known universities: Harvard, where her boyfriend Noah (Jacob Elordi) also studies, and Berkley, where her best friend Lee (Joey King) has been accepted. She faces a difficult decision. What path will he take?
Many of you know for sure that "The Kissing Booth" is based on a series of novels by American author Beth Reekles. The author has previously posted on Instagram that she is writing more novels. In theory, Netflix would even have enough material for "The Kissing Booth 4", but for now it should remain a trilogy.
Cast of "The Kissing Booth 3": who will still be there?
There will of course be a reunion with the main actors * Joey King and Joel Courtney, who plays Lee, Elle's best friend. His partners Noah (Jacob Elordi) and Rachel (Meganne Young) are also in the trailer. The reunion with Marco (newcomer Taylor Perez), who turned Elle's head in the second half, is also eagerly awaited by fans.
ALSO READ Manu Rios: 7 things you didn't know about the elite star, including his girlfriend!