Former MU Journalism Professor Michael Grinfeld Dies at 70 | Local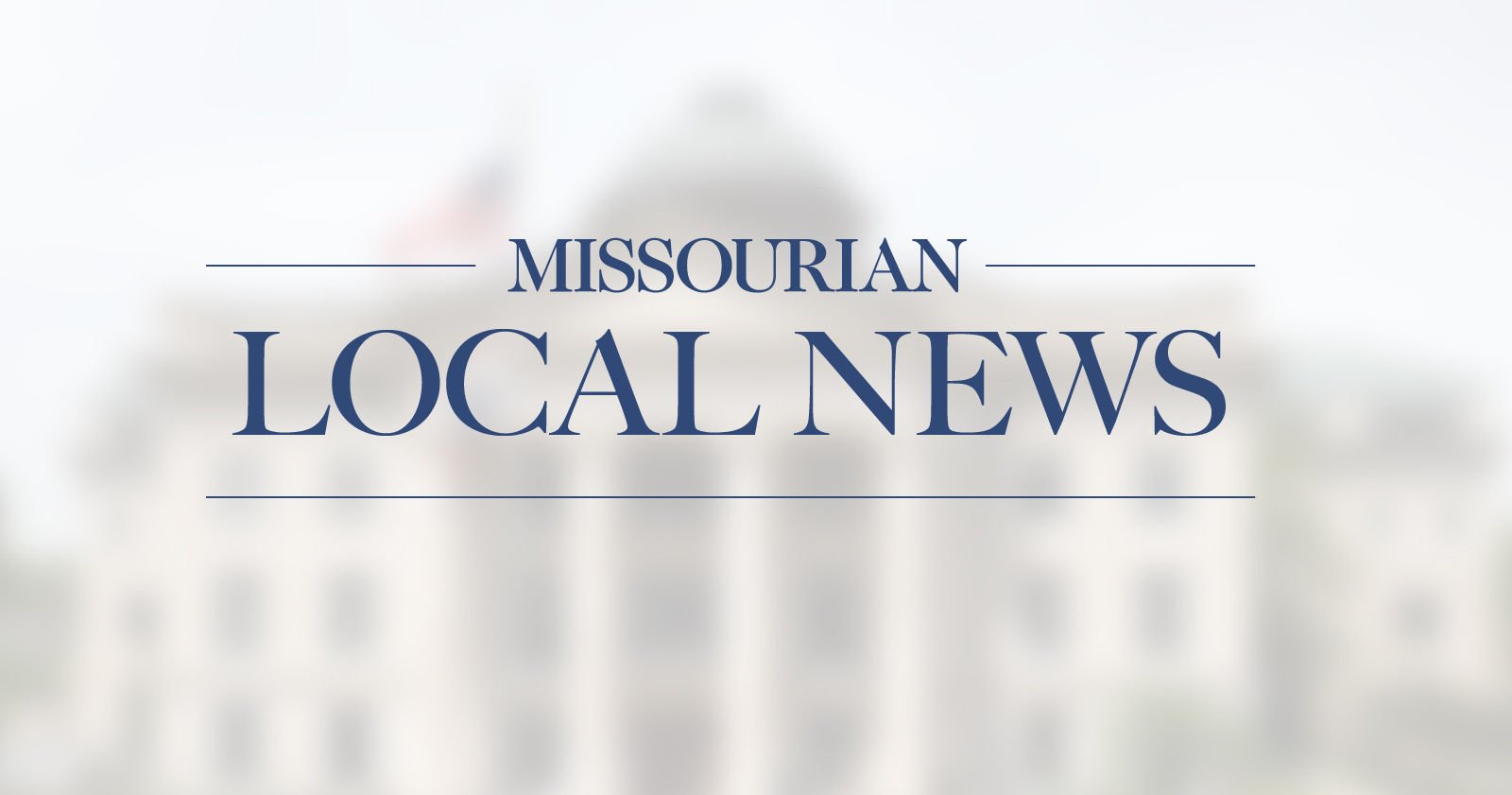 Michael Jonathan Grinfeld, a lawyer who turned magazine editor and then taught the trade at the MU School of Journalism, died Monday in Tucson at the age of 70.
Former colleague John Fennell said Grinfeld brought "deep experience" to the school through his experience as an attorney and insurance executive, but he also had "that whole other side of him- same, "developed by independent writing and journalism.
Grinfeld joined the faculty of the School of Journalism in 2001, where he taught an eclectic mix of courses before retiring in 2014. He was adept at balancing law and journalism and offered courses on terrorism, science and health and environmental writing.
He also exercised his legal experience as co-director of the MU Center for the Study of Conflict and Media Law. He has been an adjunct associate professor at the MU Law School and a Principal Investigator at its Center for the Study of Dispute Resolution.
"He greatly appreciated the opportunity to teach journalism, where he worked hard to engage his students in thoughtful questions about the profession," Grinfeld's daughter Lisa Moses wrote in an email.
"He never stopped talking about his students and was incredibly proud of their accomplishments."
Fennell, professor emeritus at the School of Journalism, considered Grinfeld a dear friend and colleague. Fennell said Grinfeld was quite talkative and often visited colleagues' offices to discuss current events.
He also said that Grinfeld was very supportive of his students, who developed a following for him.
"Michael had this gift of always caring about his students," Fennell said. "There was always a student (in his office.)"
Berkley Hudson also befriended Grinfeld while teaching magazine journalism. He said the two would have lunch at India House almost every week, and Grinfeld offered valuable legal advice when other lawyers couldn't.
"He was a dear friend and a very good listener," said Hudson, associate assistant professor of journalism. "I loved talking to him about his stories."
Leslie Yingling, one of Grinfeld's former students, said in a Facebook post that she did her best journalism job under his mentorship and remained friends with him after leaving MU.
"As I moved to another field, went back to school, had three more children, lost my sister and others who were dear to me, he was always encouraging. and wise, "she wrote.
Grinfeld led a life full of adversity, determination and success. He was born on November 15, 1950 in Munich, Germany. Hudson said he was born in a displaced persons camp to a Jewish family and spoke Yiddish as his first language.
At 11 months old, he and his parents immigrated to the United States where they started a chicken farm in rural Lebanon, Connecticut.
Grinfeld graduated from Boston University and received his law degree from New England Law in 1975. Prior to becoming a reporter in Los Angeles, he practiced law in Fullerton, Calif., With the law firm of Farmers Insurance Group.
He was also an accomplished photographer and won awards in competitions at the Los Angeles Center of Photography and the Orange County Fair.
He is survived by his wife Karen, his twin daughters, Julie and Lisa, and his twin grandchildren, William and Claire.
A funeral service will be held Friday at 10 a.m. at Evergreen Cemetery in Tucson. The family suggests donations to organizations that advance social justice or feed the hungry.