WATCH: Benedict Cumberbatch and Claire Foy in trailer for artist biopic 'The Electric Life of Louis Wain' | Anglophenia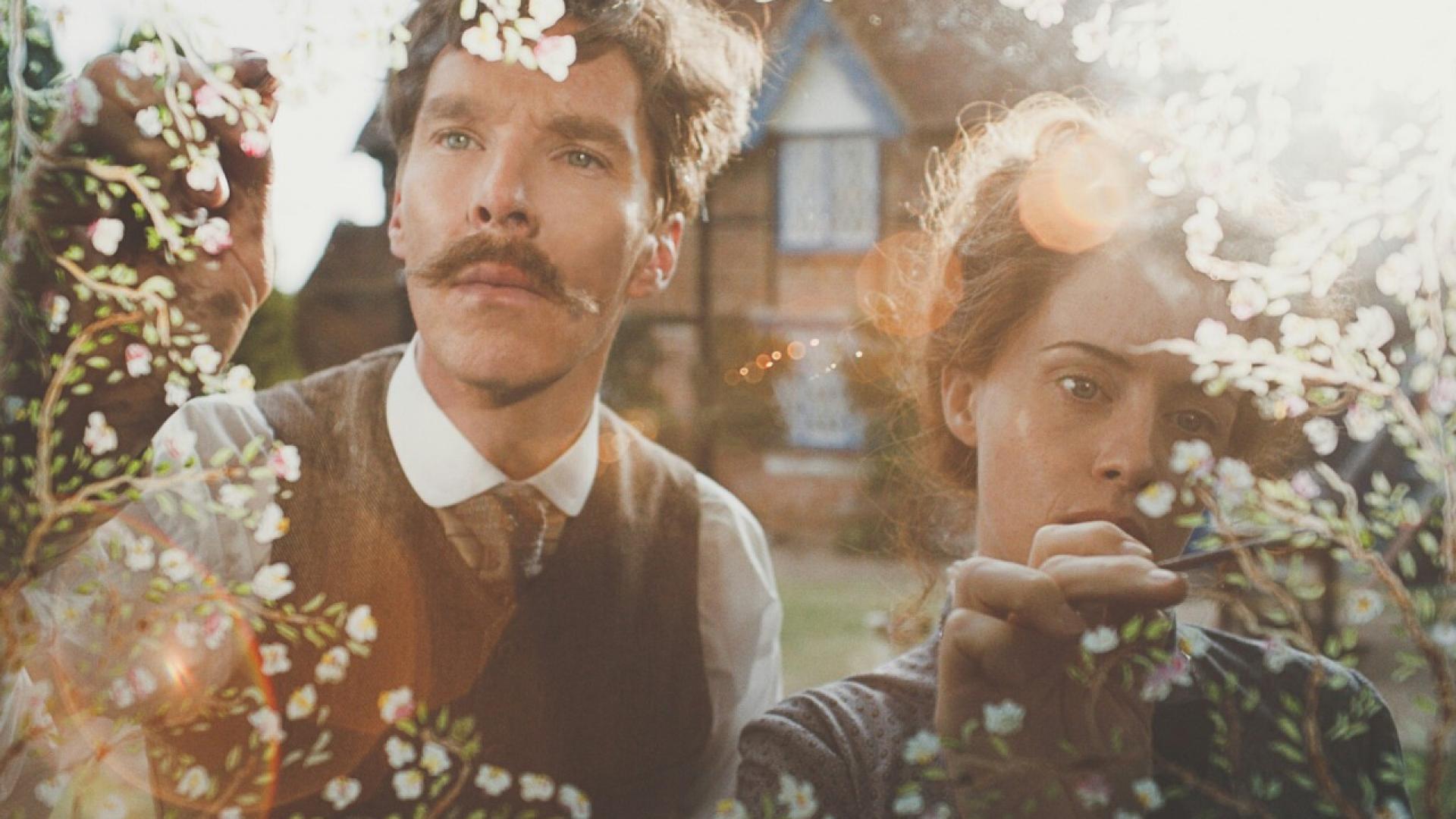 (Photo: StudioCanal / Amazon Studios)
Benedict Cumberbatch and Claire Foy are surely a dream screen duo, and go on the just released trailer, their new movie Louis Wain's electric life looks like an eccentric and rather poignant delight.
Cumberbatch stars in the upcoming biopic as Louis wain, an English artist who became known for his distinctive designs of kittens and big-eyed cats. Foy stars like Emily richardson, the governess of the sisters of Wain, who later became his wife.
The colorful trailer also includes glimpses of the secondary characters played by Toby Jones, Andrea Riseborough, Asim Chaudhry, Taika Waititi, and Nick cave, who embodies the writer HG Well, a notorious Wain's fan.
While the overall tone is warm and whimsical, the trailer also contains hints of the mental health issues Wain faced, especially in his later life. According to YouTube blurb, the film traces the artist's life from "the late 1800s to the 1930s."
Directed and co-written by Will sharpe, the creator of worship Olivia colman Comedy series Flowers, Louis Wain's electric life opens in US theaters on October 22 before arriving on Amazon Prime on November 5.
Are you a feline – sorry, feeling – excited for Louis Wain's electric life?