Hotchner's Latest Novel Returns to Real-Life Inspiration | Book reviews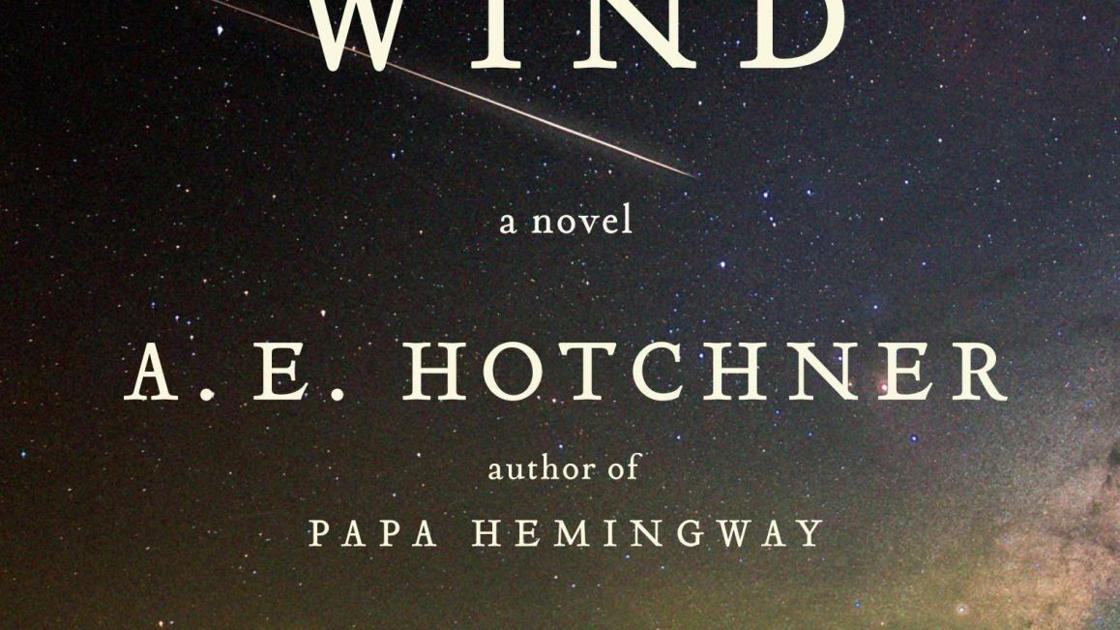 By Dale Singer Special at Post-Dispatch

AE Hotchner is best known for "Papa Hemingway", his best-selling American author par excellence, as well as his memoir "King of the Hill", on his debut in St. Louis, and his partnership in business and culture. philanthropy with actor Paul Newman.
A posthumously published autobiographical novel "Kissing the Wind" hints at another aspect of his life: how he contracted and coped with a rare disease and how the help and love of a woman who has his own physical handicap pushed him towards acceptance.
In the novel, Hotchner is recast as Chet Tremaine, a lawyer and mystery writer living in New York City. As he prepares for trial, Tremaine suffers the injury that triggers the tale.
In an accident during a doubles match on a tennis court, Tremaine is blinded in one eye. Soon after, he begins to have hallucinations diagnosed as Charles Bonnet Syndrome – an affliction that Hotchner himself had until his death last year at the age of 102.
Tremaine experiences the first of what he calls "invasions" during a meeting with a legal colleague, when he notices what he thinks is "a big shiny rubber factory" in the corner of an elevator. He disappeared when he made a round trip in the lobby.
But that evening, at dinner, another illusion appears.