Remarkable Women, Literature and Libraries | At the library column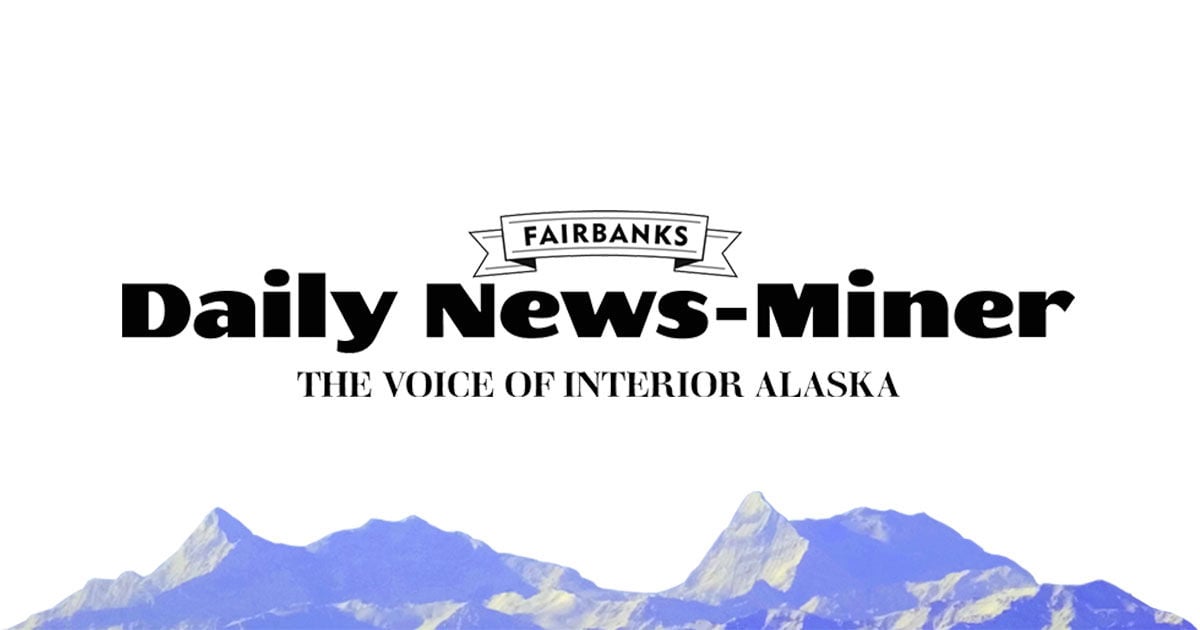 Neil Gaiman, the prolific and enduringly imaginative American author of novels, short stories, films, graphic novels and even comics, is fiercely dedicated to the promotion of reading. He said that "the easiest way to make sure that we are raising literate children is to show them that reading is fun. And that means finding books that kids enjoy, giving them access to those books, and letting them read them. This is precisely the mission of the local Guys Read Gals Read program which presents fun and engaging books to elementary school students, as not everyone is fortunate enough to have a mother who reads to them every night, like the mine did. Most of the books she shared were fun and engaging, and, decades later, I still seek out and devour fun books, although my definition of "fun" has broadened considerably.
The Dictionary of Literary Biography is a fun book in my opinion, as it is full of fascinating, if not bizarre, writers who were hitherto unknown to me. A recent reading of volume 121: "Seventeenth-Century British Nondramatic Poets", for example, introduced me to Lady Mary Wroth, "the first Englishwoman to write a complete sequence of sonnets as well as an original work of prose fiction." Her novel was titled "The Countess of Montgomery's Urania" and her plot (which contains over 300 characters) was a transparent mirror of the many peccadilloes and scandals she was aware of as one of the ladies of honor of Queen Anne in the early 1600s, as well as details of her own notorious affair with her cousin, William Herbert, Third Earl of Pembroke, chamberlain and steward of King James I.
Mary's mother, who was also a poet, ensured that her daughter received a solid education. Sadly, at the age of twelve, her money-hungry father engaged her to the son of a wealthy landowner, Sir Robert Wroth, whose hunting skills made him a favorite of King James I. Wroth was also an alcoholic, a terrible, abusive, anti-intellectual gamer who "had only one book dedicated to him – a treatise on mad dogs." As Mary's friend Ben Jonson said, she was "unworthily married to a jealous husband," but Wroth died of gangrene in 1614 a month after the birth of her son, leaving her deeply in debt. Mary lost her estate when her son died two years later, and the property was transferred to the next male descendant: her husband's uncle. Mary moved into the London mansion of Pembroke for a few years and then had two illegitimate children. Although she claimed not to have intended to publish "Urania", the tumult which followed its publication in 1621 ruined her at court, caused Herbert to distance herself, and she spent the years that preceded his death in 1653 to get ahead of his creditors. His literary reputation endures, however. The famous Folger Shakespeare Library in Washington, DC has made an effort to own two of the twenty-nine extant copies of "Urania," and the rest can be found in other rare book libraries.
Johanna July, another remarkable woman, also had issues with her husband. I discovered it in "The Wild Mustang: Horses of the American West", a Guys Read Gals Read book. Johanna's family consisted of multiracial black seminoles who were forced to leave Florida for Oklahoma before fleeing to Mexico, where Johanna was born in 1860. Soon after, her father, Ned Phillips, a notorious warbreaker. horses, joined the US Army Black Indian Boy Scouts, and moved his family to Eagle Pass, Texas, next to the Rio Grande. He died when Johanna was 12, after which she helped make ends meet by breaking horses. The Texas Handbook, that state's online encyclopedia and another enjoyable browsing source, describes Johanna's "Method of Breaking Horses." She put on her clothes that needed washing and led the horse to the Rio Grande. July dragged the horse into the deep water, forcing it to swim. She stayed in the water until the horse was tired, then jumped onto her back and got out of the river. His method of softening the horse took advantage of the terrain and lessened his chore of cleaning his clothes.
Johanna was an excellent judge of horse flesh, but not so much of husbands. At eighteen, in 1878, she married Carolina July, a black Indian Girl Scout, who immediately began to brutalize her, so she stole a neighbor's horse and ran away to her mother. "Her husband tried to take her back, but she escaped his capture and his bullets" until her death in 1884. Johanna did not wait for this event; she married a soldier, Alex Wilkes around 1880, and they had four children before her death sometime before 1900. In 1909, she married Charles Lasley, and they "ran a successful business raising cattle, breaking horses and selling hides." to his death. in 1925. We know this remarkable woman from the Folklore Project of the New Deal Federal Writers Project who interviewed her shortly before her death in 1942.
"Brazen: Rebel Ladies Who Rocked the World" by French artist Penelope Bagieu is a graphic novel from our public library that introduced me to a host of remarkable unknown women. Some I knew – the daring journalist Nelly Bly, the actress and inventor Hedy Lamarr, the French dancer and resistance fighter Joséphine Baker, but others whom I had the pleasure of meeting for the first time: Agnodice (Athenian gynecologist in the 4th century BCE), Nzinga (queen of Ndongo – modern Angola – in the early 1600s CE), and 20th century volcanologist Katie Kraft.
I met Helen Fagin through her letter on Why Reading Matters, which was included in a collection called "A Velocity of Being" which raised funds for the New York Public Library. Letters from a group of stars (like Jane Goodall and Yo Yo Ma) are included, but Helen's stands out. At twenty-one, she was imprisoned in the infamous Warsaw ghetto in Nazi-occupied Poland. "I ran an underground school," Helen wrote, "offering Jewish children a chance to receive the essential education that their captors denied them. But I soon realized that teaching Latin and math to these sensitive young souls was fooling them into something far more essential – what they needed was not dry information but hope. The kind who just got transported to a dreamlike world of possibilities… one girl begged me: Could you please tell us a book? The Nazis banned all books, but the night before, Helen had read a contraband copy of "Gone with the Wind". "As I 'told' them about the book, they shared the loves and trials of Rhett Butler and Scarlett O'Hara… For that magical hour, we had escaped into a world not of murder but of good manners and hospitality All the faces of the children were animated with a new vitality.
Helen escaped the ghetto with her sisters and traveled to New York City with no knowledge of English, but earned a doctorate, taught literature for twenty years, and was instrumental in the creation of the memorial of the Holocaust in DC The Dr. Helen N. Fagin Room at The Cook Library at the New College of Florida contains her personal library of materials on the Holocaust and human rights as well as her personal oral history. A library is a suitable place for this repository, as Helen was also Neil Gaiman's cousin and, as Gaiman, a committed library lover, said, "Libraries are truly the doors of the future."
Greg Hill is the former Director of Fairbanks North Star Borough Libraries. Contact him at 479-4344.