Epstein, Lois | Death notice | clevelandjewishnews.com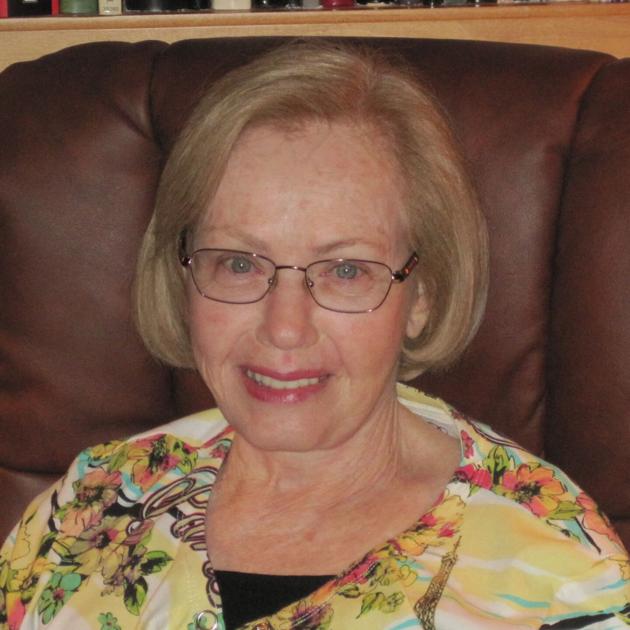 Lois M. Epstein, born in Akron to Shirley and Julius A. DeSure on September 15, 1933, died on September 1, 2021.
Lois graduated from Buchtel High School in Akron in 1951.
She graduated from Ohio State University in 1955 with a Bachelor of Arts degree. She was a member of Alpha Epsilon Rho, National Honorary Radio / Television Society, and National Social Sisterhood Alpha Epsilon Phi.
After graduating from Ohio State, Lois moved to Cincinnati and joined the Cincinnati Times-Star team as a reporter and editor. There she met her future husband, Marvin M. Epstein, editor of the newspaper. She and Marvin then moved to Milwaukee. After three years in Milwaukee, the couple moved to suburban Cleveland, where Lois began what would become a 30-year career in public relations for Cleveland organizations.
Lois worked for the Northeast Ohio Areawide Coordinating Agency (NOACA) and later the Northeast Ohio Regional Sewer District as the Public Information Officer. She worked as an editor for the Sun Press newspaper in Cleveland. She was program director for WLYT-FM radio and freelance writer for Hillcrest Community Hospital. In 1995, she worked at the Ohio College of Podiatric Medicine as Director of Public Relations. She retired in 2000. Lois and Marvin moved to Palm Desert, California.
She loved the arts and music. She had a beautiful singing voice but never pursued it professionally. She took many types of classes working with mosaic, oil painting, pottery and acrylic. She was also interested in self-defense and sewing lessons.
She has generously donated to nonprofits such as the Humane Society and various wildlife organizations, especially when it comes to anything bird related. She liked to learn about the different species of birds, to go on ornithological walks, to go to aviaries and zoos. Everything that had to do with birds. She also loved her dogs. She had three huskies, Misha, Boris and Lance, whom she loved very much. She enjoyed traveling with her husband, Marvin. She enjoyed writing articles for the Bird Club newsletter in Palm Desert.
She was delighted to learn that she was going to become a grandmother.
Her granddaughter, Barbie, had a child, Talitha. When she heard that her grandson Jason was going to marry Heather, it brightened her life.
Marvin died before her in 2014. In 2016, Lois moved to San Marcos, California.
Lois is survived by her daughter, Deborah, of Scottsdale, Arizona; his son, David, of Mesa, Arizona; his sister, Sheila, of Escondido, California; her brother, Howard, of Rancho Mirage, California; two grandchildren, Barbie and Jason; and great-granddaughter Talitha.
Interment took place at Desert Memorial Park in Cathedral City, California.