Hoosier Press Group Hires Future Executive Director and General Counsel | News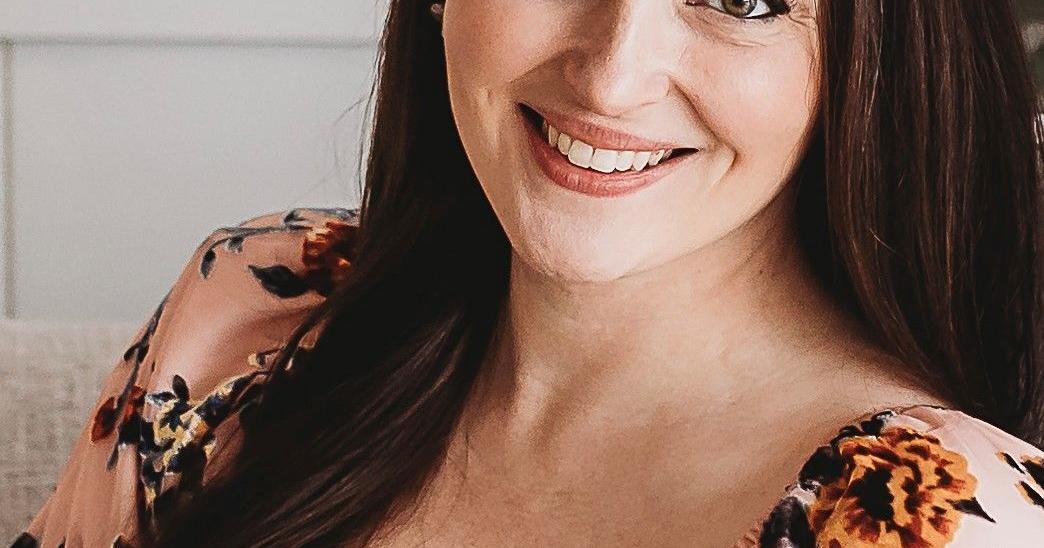 The Hoosier State Press Association has hired Amelia Dieter McClure as its government relations advisor. She will work with Executive Director and General Counsel Steve Key to convey the HSPA's legislative agenda at the 2022 General Assembly and will become Executive Director upon retirement.
Key, who announced his retirement earlier this year, will guide McClure as successor until May 2022. McClure will then lead the association as Indiana's newspaper industry continues to adapt to the needs of Hoosiers information consumption.
McClure comes to Indiana University's HSPA where she was assistant director of government relations and compliance for the past two and a half years.
Prior to coming to IU, she was government relations manager for Hosparus Health and a practicing lawyer. She lobbied the state legislature on behalf of the university and Hosparus Health, successfully leading a bill that would allow Indiana to join an interstate nursing deal until its adoption in 2019.
McClure was born with ink running through her veins. His mother, Mary Dieter, was a State House reporter for the Louisville Courier Journal for many years. Her husband, Mark Dunbar, is a freelance writer and recently completed his first novel.
"I am delighted to join the Hoosier State Press Association in vigorously advocating for newspapers in Indiana. I am deeply attached to the Fourth Estate and believe that local journalism is vital for the health of our democracy, "she said.
The Hoosier State Press Association board of directors chose McClure to lead the association after extensive research that included more than 50 applicants.
"We are delighted that Amelia is joining our team and continuing the legacy of HSPA," said Larry Hensley, Chairman of the HSPA Board of Directors and CEO of Gannett Journals.
"Her vision and desire to lead our organization will provide our members with the resources to succeed in the future, and her commitment to protecting our rights will make her dear to all journalists across the state."
Key said he looks forward to working with McClure as the HSPA tries to pass legislation to modernize the state's public notices law.
"I hope to pass on information that will help him as the future executive director of the HSPA, but I also hope to learn from her during the 2022 session," Key said. "I believe Amelia will become a great voice and a leader for the state's journalistic community."
Key will be at the Statehouse in January lobbying on behalf of newspapers for his 29th legislative session. He spent 13 years working as a reporter, editor, or managing director before earning his law degree from Indiana University Law School in Indianapolis. Her bachelor's degree was in journalism from Butler University.
"While we are sad to see Steve retire, we would like to thank him for his years of dedication not only to the HSPA and its member newspapers, but also to the First Amendment and the right to free speech. 'Indiana, Hensley said.
The HSPA serves 142 paid-circulation newspapers statewide. The association has fought for government transparency and newspaper business interests since its inception in 1933. The HSPA has been the lobbying force behind the passage of the Open Door and Access to Documents Act. public. He also fought for the preservation of the state's public notice advertising law, the third pillar supporting the public's right to know.