Murder of Odisha camerman: Web portal publisher on the run, cops say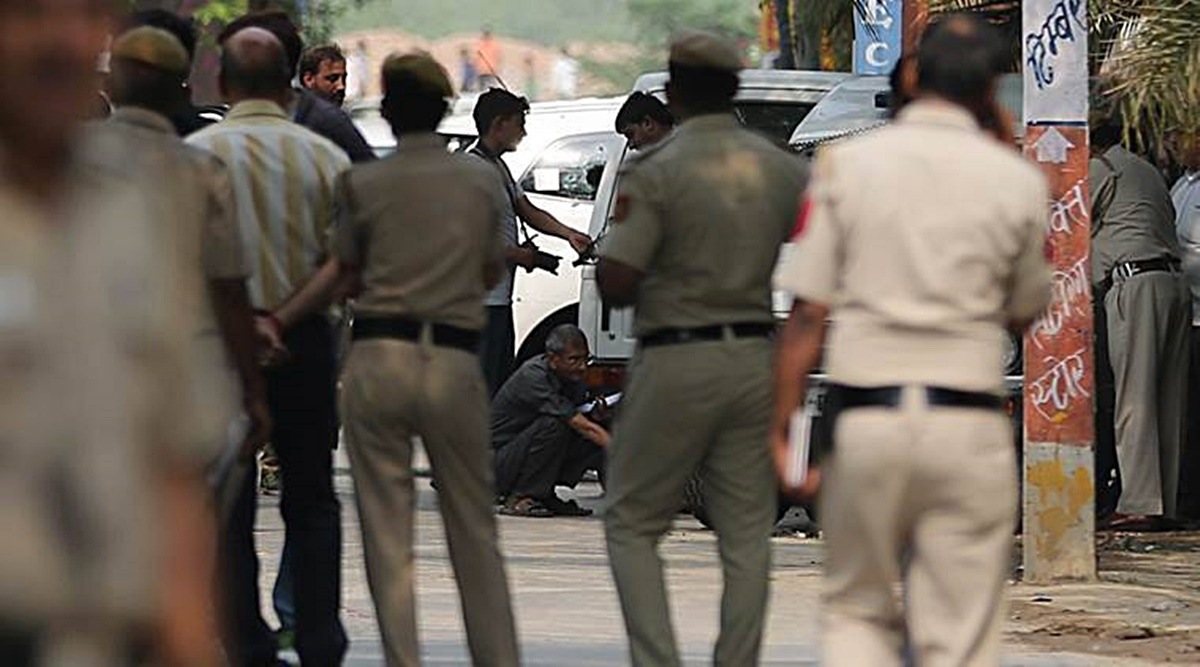 Bhadrak District Police said they were looking for Sarmistha Rout, owner/publisher of a Bhubaneshwar-based web portal, in connection with the alleged murder of his former employee and cameraman, Manas Swain.
Swain, 28, disappeared Feb. 7. His body was exhumed in Ranpur area of ​​Nayagarh district last week.
🗞️ Subscribe now: get Express Premium to access the best election reports and analysis 🗞️
According to police, the three people arrested so far have confessed to abducting and murdering Swain at Rout's request.
"According to our preliminary investigation, Swain was in possession of controversial Rout-related videos and photos that she wanted him to turn over to her. She needed the CPU chip, which is why she came up with the plan. The chip is now in his possession…," the additional superintendent of police, Bhadrak, Jatin Panda, said on Saturday.
Swain worked with Rout's web portal until three months ago when he started working as a freelance cameraman. When he disappeared, he was at a wedding venue in Bhadrak.
Not returning home for a week and his phone out of reach, his family filed a missing persons report with the police on February 15.
Almost a month later, on March 12, police arrested Bhagyadhar Nayak, 26, Bebek Nayak, 19, and Krushna Chandra Nayak, 50.
According to police, after kidnapping Swain, the three men first took him to Bhubaneswar where he was held in a care home, also run by Rout. Later, they would have killed him and buried the body in Ranpur.
"During the investigation, we first identified the driver who had been booked by Swain for his trip to Bhadrak. Eventually we caught two other people also involved in the crime and known to the driver. 'first kidnapped and then killed,' a senior Bhadrak police official said.
Police said they were also looking for three other people who helped Rout hide the victim at his ashram.