Club News Current Event Club | Local announcements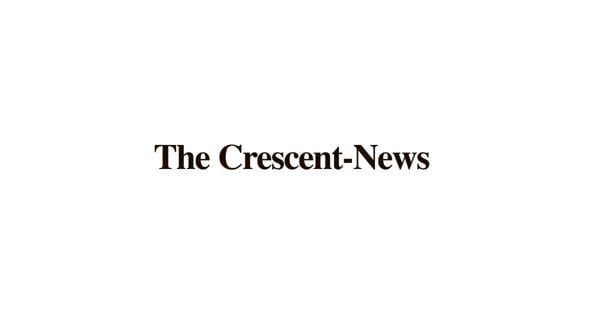 The March Meeting of the Current Event Club, hosted by Carolyn Small, was held in the Community Hall of St. John's United Church of Christ. Fifteen members and one guest were present. Tables were decorated in a St. Patrick's Day theme, clover plants were the centerpiece. A cheesecake with Kelly green frosting was served.
President Susan King opened the meeting by commenting on the war between Russia and Ukraine. Noting that "we, as a club, are sympathetic to the Ukrainian people and keep them in our prayers".
Program Committee Member Janet Koch introduced Betty Bohlmann, who presented her program on Danielle Steel, American writer best known for her romance novels and all-time best-selling author. She has sold nearly a billion copies of her novels. Some of his bestsellers are 'Invisible', 'Kaleidoscope', 'All that Glitters' and 'Passion's Promise'. Many have been made into movies and TV series. She also writes non-fiction books and children's series. Her book, "His Bright Light", is about the life and death of her son. She writes six books a year, has been married six times, raised nine children and is worth $400 million. Born in New York, she now lives in San Francisco and Paris.
The next Current Event Club meeting will be hosted by Marilyn Mallott on April 8th. Robyn Small will present the program on the American author
Anna Quindlen. The location of the meeting has not yet been determined.