Evoke Advisor's Michael Carney on Investing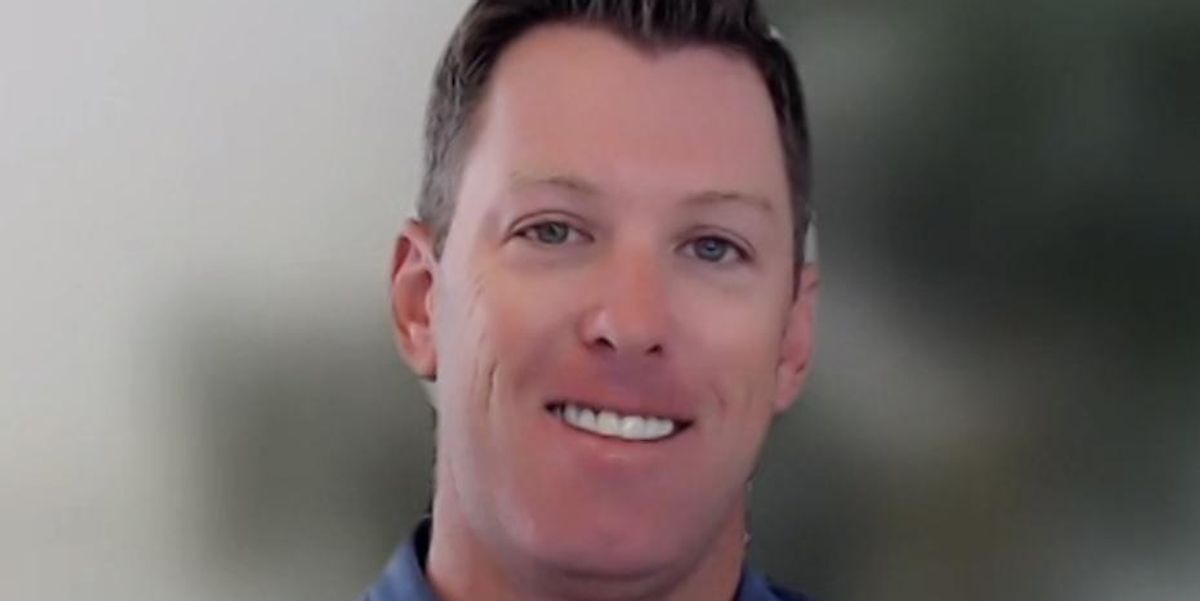 Michael Carney grew up as an athlete. Perhaps that's why he sees venture capital as a team sport.
In this episode of the LA Venture podcast, the senior vice president of Evoke Advisors discusses the advice he gives to entrepreneurs and his perspective on the current investing landscape.
At Evoke, Carney advises clients on their investment strategies in public and private markets. He also oversees Evoke's $100 million fund of funds where he invests directly in venture capital funds. Carney brought his years of experience at a venture capital firm and covering the Los Angeles business scene as a journalist to help Evoke navigate the startup ecosystem.
---
Founded in 2019, Evoke aims to frame wealth management differently.
Over the past 40 years, people have typically invested with a 60/40 portfolio – 60% of their money in growth assets and 40% in conservative assets. Carney said that made sense at a time when interest rates offered attractive returns on blue chip stocks and the stock market was not as overvalued as it is today.
"That is no longer the case," he said. "And so this portfolio isn't really performing or producing the returns that most clients are looking for."
Instead, he said investors should think more about how to diversify their portfolios as the market evolves. His job is to work with entrepreneurs to assess the best way forward in response to new challenges.
"The number one rule of ultra-high net worth management is…don't go back," he said. "You've kind of already won the race, you're across the finish line, you're drinking your Gatorade – don't run the race anymore."
Carney explains the benefits of doing tax and estate planning in advance. He says that when a client comes to him a month before a liquidity event and asks him what he can do, the answer is that there is a lot less to put in place than there is. would have had with more advanced planning. It also explains why market cycles complicate things.
"The best day to sell your business is inherently the worst day to then turn around and reinvest the money," he said. This can be a difficult lesson to grasp when clients receive cash and want to reinvest it quickly.
"So a lot of our advice is often 'slow down, don't be in a rush,'" he said.
Listen to the full episode by clicking the playhead above and listen to LA Venture on Apple podcast, embroiderer, Spotify or wherever you get your podcasts.
dot.LA editorial intern Kristin Snyder contributed to this article.
From articles on your site
Related articles on the web