Share your graduate life experiences with Nature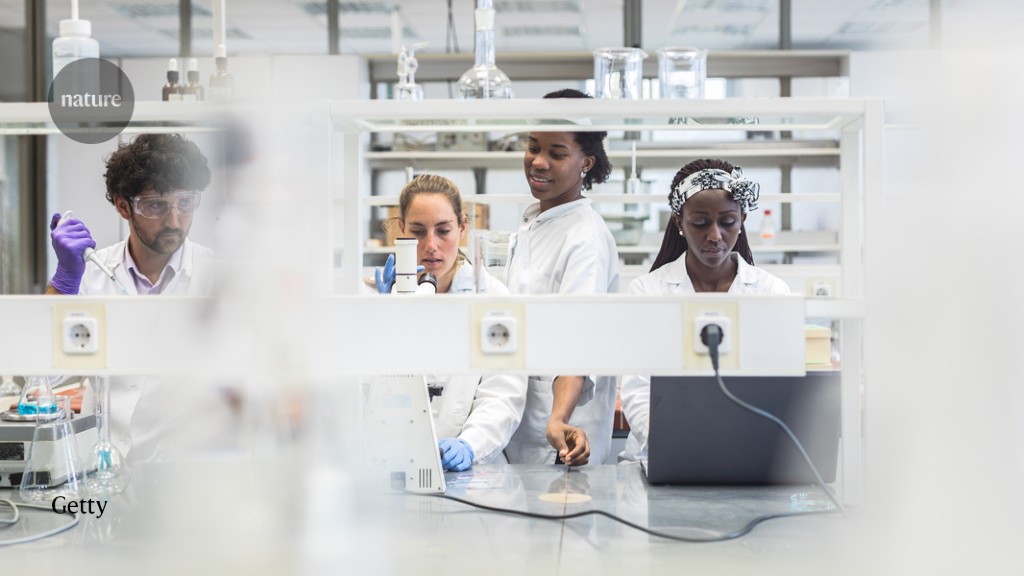 Nature wants PhD and Masters students to participate in a survey that will explore their experiences and career progression. Created in partnership with Shift Learning, a London-based research consultancy, the global survey will run throughout June and into July. The survey questions, aimed at students in science, technology, engineering, and math (STEM) fields, are available in English, Chinese, French, Portuguese, and Spanish.
NatureThe latest graduate student survey, released in 2019, garnered responses from over 6,000 interns around the world. In 2022, the goal is to hear from even more students from a wide variety of backgrounds and with diverse perspectives. It will be the first Nature survey to gather feedback from master's students, an important segment of the scientific community.
"The world has changed a great deal since our last Global Graduate Student Survey, and we are keen to understand how today's cohorts of Masters and PhD students are responding to the many challenges and opportunities they face," says David Payne, the London managing editor of Naturecareer section.
The 2022 survey will include questions addressing issues of critical importance to students, including their workload, supervision, mental health, experiences of harassment and discrimination, and financial circumstances. "Given the deteriorating financial climate in many parts of the world, cost of living pressures are a major concern," Payne said. The free-text questions will give respondents the opportunity to expand on their thoughts, concerns and advice.
Nature will cover the results in a series of feature articles later in 2022. As in previous years, the articles will include interviews with respondents who agree to discuss their experiences and situations. The analysis of the results will continue. "We will make the full raw data set available again so that others can dig deeper into the results for their own research," Payne says.
The survey results will help guide Nature Careers' future coverage of issues facing doctoral and master's students, Payne said. "Students are busy, but we ask them to take the time to tell us about the things that are important to them," he says. "We hope to hear as much as possible."