3 things to do today in Bangalore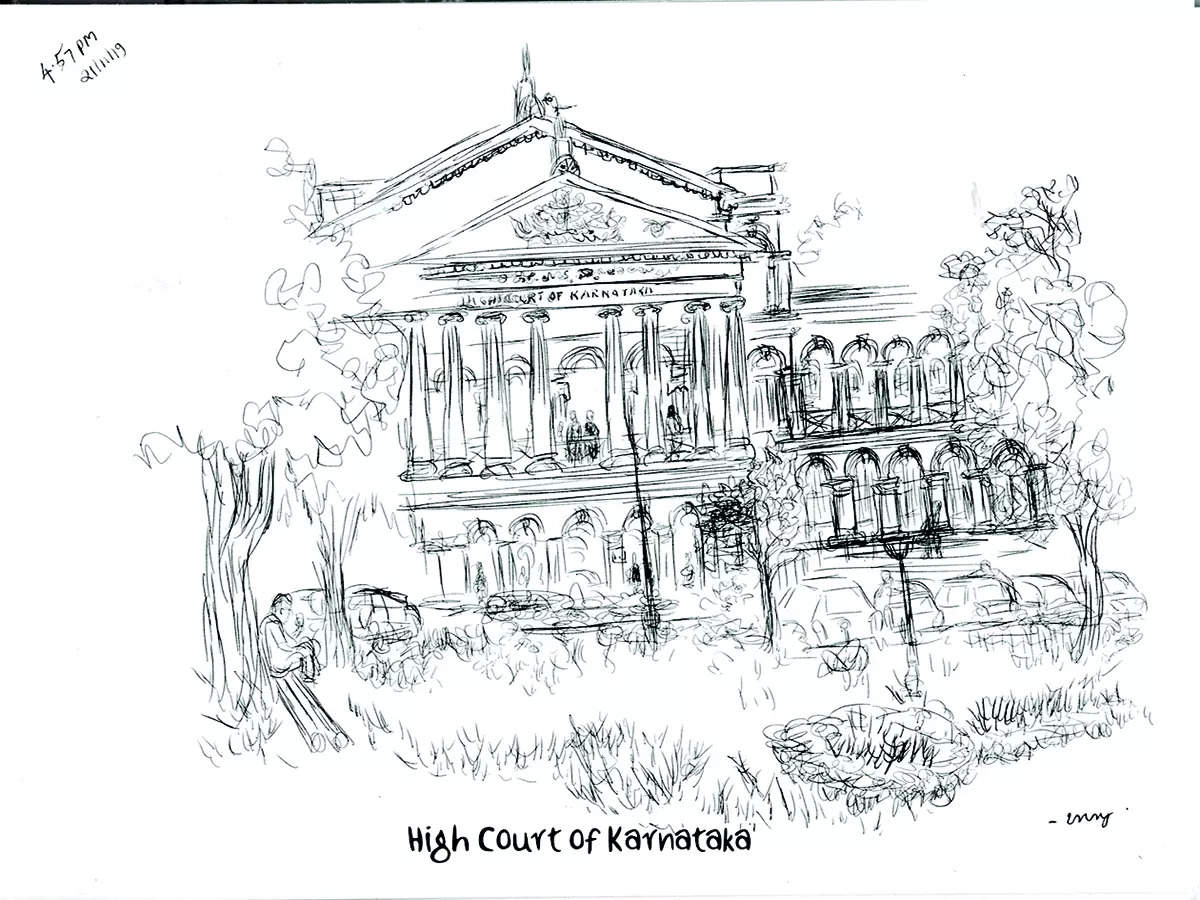 Tickle your funny bones
Indian Institute of Cartoonists
organizes an exhibition of exclusive cartoons and sketches of places in Bengaluru drawn by the famous cartoonist Mr EP Unny. In this exhibition, along with his punch-packed cartoons, his exclusive Bengaluru sketches will be exhibited at the cartoon gallery. He will also have an interactive session with the public.
Where: Indian Institute of Cartoonists, MG Road
When: June 21, 10 a.m. to 6 p.m.
Reading time for children

Renowned American author of picture books and mid-level novels, Lesa Cline-Ransome in her book Finding Langston takes young readers through the story of an 11-year-old boy, Langston, who has to move from Alabama to Chicago with his father, following the death of his mother. During her session at the 2022 NLF Reading Challenge, Scott O'Dell Award winner Ransome will speak on themes of race, unspoken grief, identity, class, post-war American life in the North and the South, through the heartwarming journey of Langston. .


Where: Online
When: June 21, 6:30 p.m.
Registration: www.neevliteraturefestival.org
Calling all movie buffs!

The School of Liberal Arts and Sciences at RV University in Bengaluru offers another great certification course that no movie buff would want to miss. 'Appreciating Cinema' is a 5 day course by RV University and the Indian Section of the International Federation of Film Critics. Cinephiles, researchers, media professionals, filmmakers, members of the film society, critics, seniors, art lovers and anyone over the age of 18 can apply.

Where: RV University Campus, Mysuru Road
When: June 22
Info: [email protected]