TV Tonight: our highlights of Sunday July 3, 2022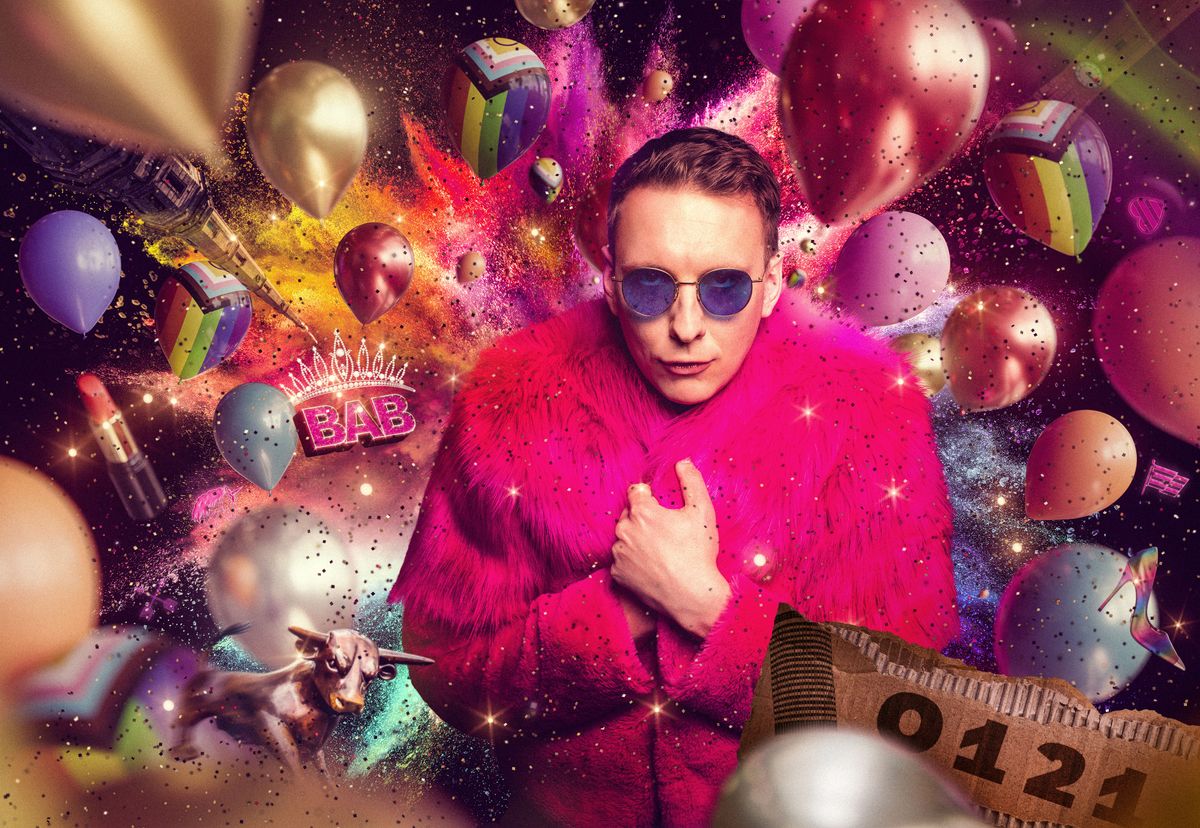 On TV tonight, celebrate 50 years of pride at Joe Lycett's Big Pride Party on C4, Sarah Parish guest star in McDonalds & Dodds on ITV and The Outlaws continues on BBC One. Here's what you shouldn't miss on TV tonight.
Our hand-picked recommendations for what's on TV tonight include three TV shows, a movie, live sports and the latest must-watch trending box set.
Catch up on the latest soap spoiler stories on TV tonight with our daily soap synopsis
For more information on what's on TV tonight, check out our TV guide
What's on TV tonight

Our expert TV journalists have picked the best things on TV tonight…
Best TV Shows On TV Tonight
Joe Lycett's Big Pride Party9 p.m., C4
Joe is live from Birmingham tonight, celebrating 50 years of UK Pride with a star-studded evening. Guests and contributors include, Drag Race United Kingdom Queens Lawrence Chaney and Tia Kofi, comedians Tom Allen and Julian Clary, and Dames Kelly Holmes and Joan Collins. Boy George and Culture Club perform, there's a countdown of TV's top 10 LGBTQ+ moments, a specially invited audience, and a pre-recorded feature film starring Danny Dyer, intriguingly billed as "a cameo from the closet." Joe also pulls out all the stops for one of his trademark stunts. Let's say it's MPs, Westminster and an impromptu statue…
★★★★ Emergencies
McDonalds & Doddsseason 38 p.m., ITV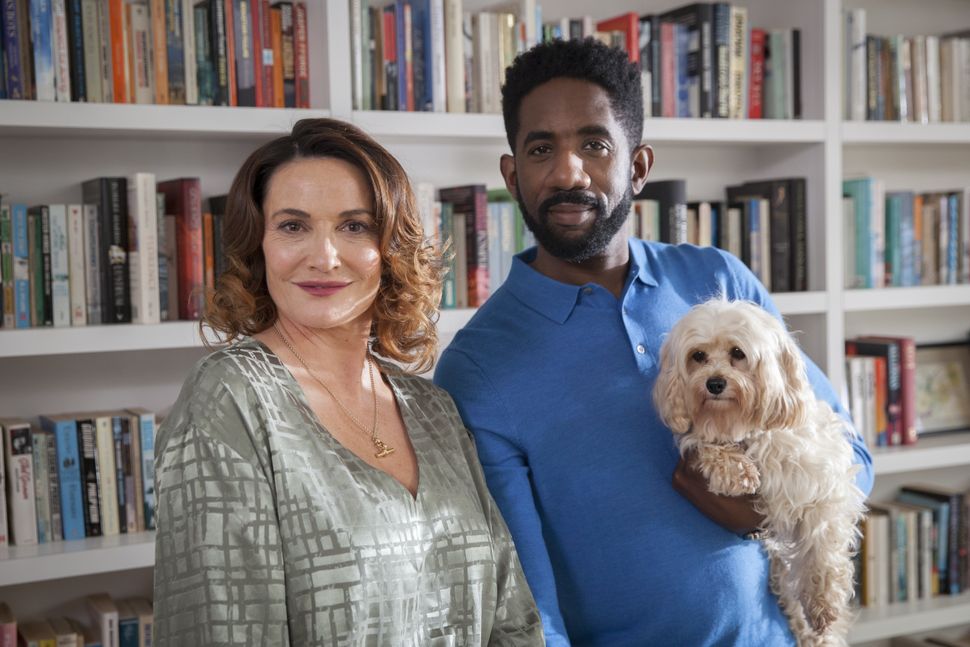 Sarah Parish and Jason Watkins played business rivals then lovers Cheryl Fairweather and Gavin Strong in the popular supermarket sitcom Sky lagging behind – but there is no love lost between their characters in this week McDonalds & Dodds mystery. Parish guest stars as brash cosmetic surgeon Mariel, who finds herself faced with some tough questions from DS Dodds (Watkins) and DCI McDonald (Tala Gouveia) when a young lifestyle influencer is killed in his clinic during a routine nose job. Also featuring hollington boardwalk's Rhashan Stone and EastEnders' Nitin Ganatra, when it comes to murder mysteries, it really is a cut above.
★★★★ VW
The Outlawsseason 29 p.m., BBC One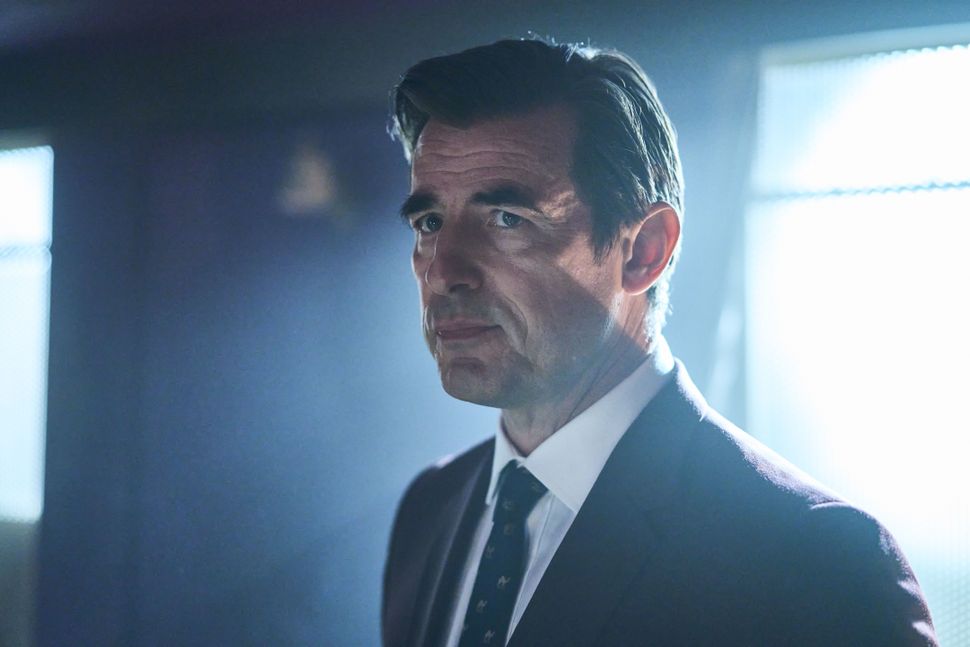 Despite the ominous thrill Rani clearly gets from running the communal gang's drug empire with an iron rod, we've got our backs for her and the charming Ben as they chart their future together. Now, although the arrival of Ben's recovering drug addict mother is unsettling, there are celebrations all around as Rani's parents agree to support their food shack business, and, finally, enough money has been earned through drug dealing to pay off menacing Dean (Claes Bang). But their joy is short-lived when the scheme to launder drug money rumbles… Can offenders avoid jail time and, most importantly, make their final payment?
★★★★CC
Best box set to watch on TV tonight
The list of terminalsFirst video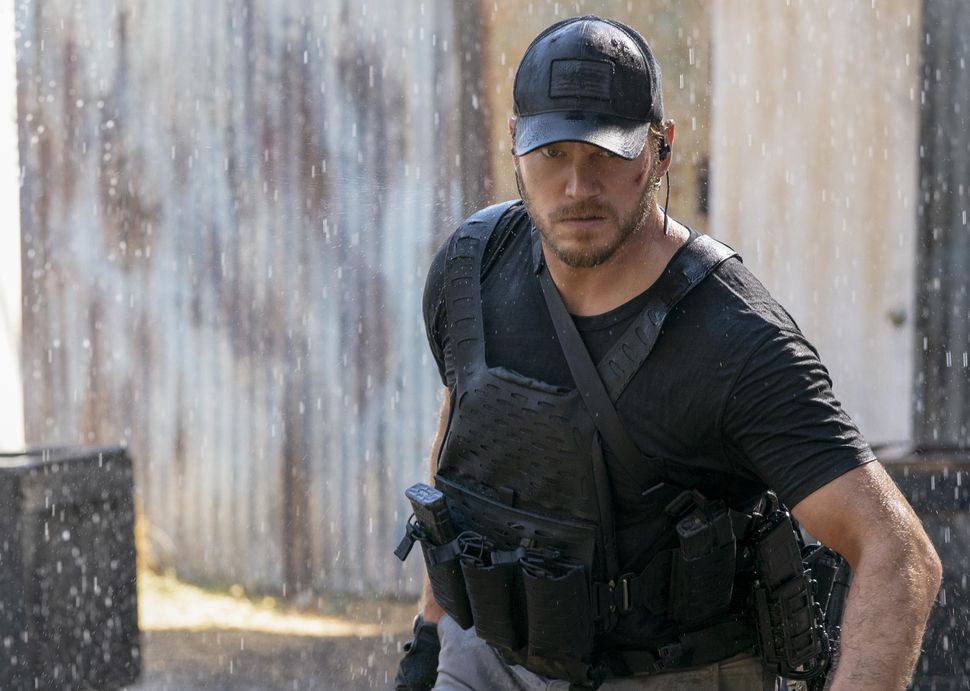 Prime Video has already brought action heroes Jack Ryan and Jack Reacher to the screen, and now there's a new badass in an explosive thriller The list of terminals. The eight-part series stars Chris Pratt as Navy SEAL Commander James Reece, who we first meet planning a covert mission to kill a dangerous terrorist hidden in Syria. But the operation goes awry when his platoon is ambushed as he fights his way through a series of underground tunnels. Were the terrorists warned by a traitor in the United States? Back home, Reece is determined to uncover the truth, teaming up with journalist Katie Buranek (Constance Wu) in a bid to find out more. But as new evidence emerges, Reece discovers dark forces working against him.
Best movie to watch on TV tonight
rain man10:30 p.m., BBC One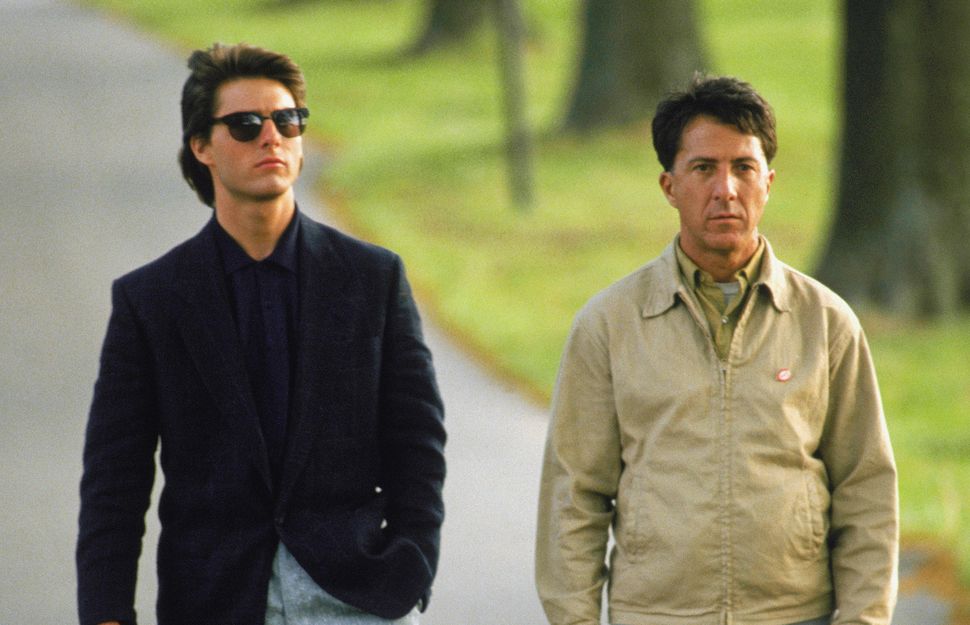 Dustin Hoffman and Tom Cruise (currently breaking his own box office records in Top Gun: Maverick) stars in this gripping comedy-drama that won Academy Awards for Best Picture, Best Actor (for Hoffman), Best Screenplay, and Best Director. Hustler Charlie kidnaps his autistic brother Raymond, who inherited most of their late father's $3 million estate. But it's not that simple… Cruise is good, but outclassed by Hoffman in a more flashy role.
Live Sports
Wimbledon 2022from 11am, BBC Two/One
Formula 1, the British Grand Prix1:30 p.m. (start time 3 p.m.), C4 and Sky Sports Main Event/NOW
If you only watch one thing on TV tonight…
Don't miss Joe Lycett's Big Pride Party ohn TV tonight – a fun celebration of 50 years of Pride.
Didn't find anything to watch on TV tonight? Check out our TV guide.
Good viewing !