Here's how Simon Sinek became a bestselling author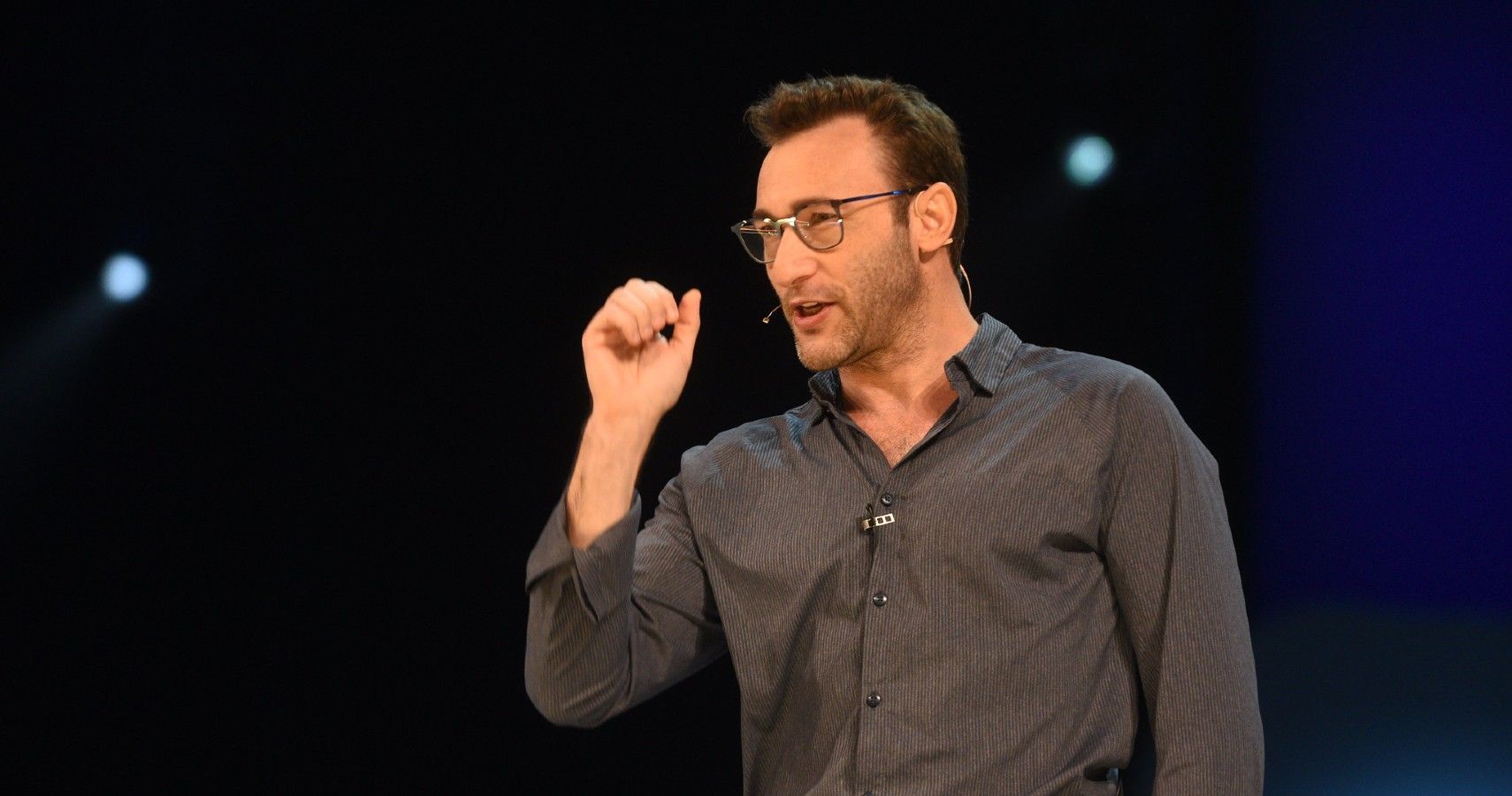 Motivational speaker and author, Simon Sinek has earned millions of dollars from his successful career.
For many successful people, their contribution to success has never been an easy journey, as they have admitted to overcoming various hurdles and obstacles. The story is the same for best-selling writers and authors, who most likely wrote their first book and found it difficult to convince the world of its value. The struggles become overwhelming, especially as the author continues to release more works, hoping their big break is near. The story is the same for Simon Sinek, who struggled to start his first business in 2002 and is now a motivational speaker and one of the world's best-selling authors. This article will examine how it all started for the award-winning author and the journey to his breakthrough.
A look at his biography: Who is Simon Sinek?
Born October 9, 1973 in Wimbledon, UK, Simon Sinek is an American author and motivational speaker. Before moving to the United States, her Hungarian-born parents lived in cities like Johannesburg, London, and Hong Kong. He graduated from high school in 1991 after attending Northern Valley Regional High School in New Jersey, USA. He then went to Brandeis University in Massachusetts to study cultural anthropology, where he earned a bachelor's degree. Sinek also harbored ambitions to become a lawyer and enrolled at City University London for a law degree. Unfortunately, he gave it up for publicity work.
RELATED: Europe's richest woman: This is how Françoise Bettencourt-Meyers made her $75.3 billion fortune
Simon Sinek's career: how it all started
Sinek's career kicked off with a job at New York-based French advertising agency – Euro RSCG before moving to a rival PR firm – Ogilvy & Mather. However, in search of fulfillment and meaning, Sinek chose to move into entrepreneurship in 2002, and he launched his first company, Sinek Partners. In the biography part of his bestseller Start with why, Sinek explained that he was prepared for his business to fail, as he claimed that 90% of new businesses fail within their first three years. Surprisingly, his business floated successfully, as he admitted he could break the three-year curse. Unfortunately, the fourth year was marked by immense difficulties as the company struggled to survive. He sank into depression, lost his zeal and nearly quit the business until he met someone who changed his life.
Journey to the publication of his first book,
Start with why
After convincing himself that he had failed, Sinek took his last chance by meeting Victoria Duffy Hooper. Hooper used the limbic brain and neocortex explanation to change Sinex's mindset and perspective. Sinek admitted that after the meeting, he discovered the best and most effective marketing strategy while understanding the "how and why" people succeed in business. Sinek got his business back on track and began work on his first book, Start with Why: How Great Leaders Inspire Everyone to Take Action. He published the book in October 2009, and it ranked among the best leadership and marketing books of all time. According to the American research institute NPD Book Scan, the book sold more than 171,000 physical copies between 2016 and 2017, and the bestseller continues to be in demand even today.
RELATED: Africa's Richest Man: How Aliko Dangote Made His $18.6 Billion Fortune
TEDx talks, mentoring and other books
Since 2009, Sinek has appeared on numerous TEDx talks and was a keynote speaker at the United Nations Global Compact Leaders Summit in 2016. After the release of his first book, Sinek became a motivational speaker, aiming to uplift a new generation of successful leaders and excellent sales champions. He publishes his second book, "Leaders eat last" in 2014, and it appeared on the Wall Street Journal and New York Times bestseller lists. He publishes his third book, together is better: A little book of inspiration in 2016, and continued the following year with his fourth book, Find your why: A practical guide to discovering purpose for you and your team. As a leadership enthusiast, thanks to Ernst & Young, he has already received $98,000 from the United States Immigration and Customs Enforcement to organize a tailor-made leadership training in 2018. At one point, he also was an instructor in strategic communication at the prestigious Columbia University.
The infinite game and Simon Sinek today
After the release of his fifth book, The endless game in 2019, Sinek admitted in a Forbes interview that the idea behind the book came to him after reading a 1986 book, Infinite End Games by James Carse. Like his previous works, the book became a bestseller, amassing huge sales. His 2009 TED talk, How Great Leaders Inspire Action remains the organization's third most-watched TED talk of all time. Most of his publications today focus on how leaders should inspire cooperation, trust and change in their respective capacities and organizations. It's no surprise that most of his business mentorships have included, but are not limited to, global brands such as Pfizer, NBC/Universal, 3M, Costco, Deckers, Ernst & Young, and JetBlue. However, as the world continues to wait for his sixth publication, which Sinek has not yet spoken about, Sinek continues to do his part to inspire a new generation of global leaders who are changing the world.
READ NEXT: Here's how Drew Barrymore made his $125 million fortune
Sources: Entrepreneur, Forbes and Short Form.
Lil Wayne is selling his modern Miami mansion for $29 million
About the Author